Professional Movers
in Langley, BC
Clear, upfront estimates, plus an efficient plan that suits your needs, we take the stress out of your moving experience.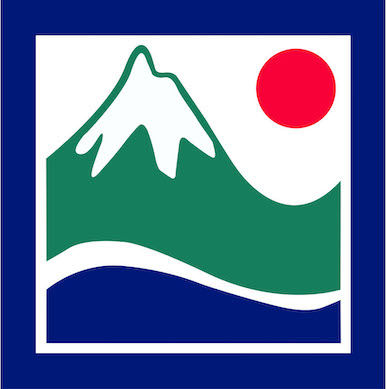 Peace of mind delivered on time and on budget in Langley, BC
Summit Moving, our Langley-based residential moving service, puts us in easy reach of local neighbourhoods like Walnut Grove, Fort Langley and Murrayville. Our location, just off the Trans-Canada Highway, also allows us to quickly access communities in Metro Vancouver and all the way to Abbotsford.
Highland Worldwide and Summit have been packing and moving households in Langley and the Metro Vancouver area for over 50 years. We leave nothing to chance, starting with a detailed, computerized inventory of your household that eliminates last-minute surprises and fees.
With a comprehensive infrastructure and local professional moving crew that takes care to protect your belongings and home against scratches and dents, we deliver you from door to door on time and with little stress.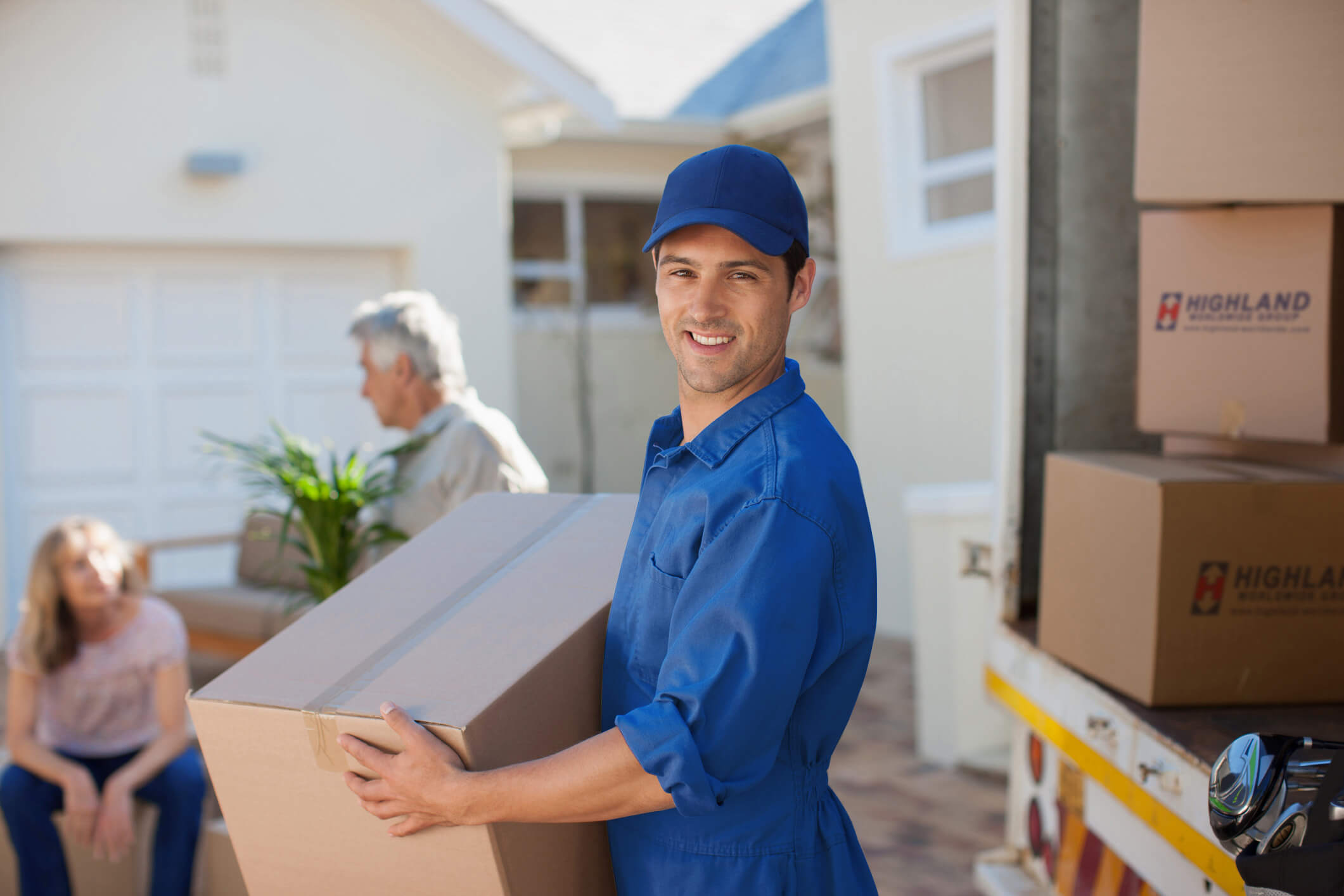 Moving company of choice in Langley, BC
Our trusted and professional movers care
A few blocks away in Langley, or moving within the Metro Vancouver area, we know and understand local moving inside out. Fifty years of happy customers prove it.
From Langley to anywhere within Canada and the US -- no matter where you move, our trusted movers will make the distance with your household.
Your move is in perfect hands. Highland Worldwide is one of Western Canada's biggest international moving companies, offering door-to-door moving service through the Port of Vancouver.
As professional packers, we realize that we're packing memories, not just boxes. So, we take great care whether it's packing or unpacking a few precious items or your entire household.
Highland's climate-controlled, containerized warehouse provides fully managed, secure, short- and long-term storage solutions. Door-to-door transportation is included.
Cartons & Supplies
From recyclable moving boxes to wardrobe boxes, mirror cartons, stretch and bubble wrap, we have everything needed to securely pack, move and deliver your household goods in a timely fashion.
Top of the Scale - Moving from Surrey to Abbotsford




We could not have asked for a better experience. From the first phone call to Miranda...and after that with the setting up of everything with Arlene. It was top of the scale. Thank you so much. We would highly recommend your company to anyone we know that is moving.




Les & Laura S.

- June 13, 2020


Rating of Highland Moving:

Relentless, friendly and professional movers




You don't have to worry about the clock with these fellows; they are right on the clock, relentless, friendly and professional. Their prices into today's economy are unbeatable and they will go the extra mile for you with a smile! All the Best.




Judy

- Jan 18, 2020


Rating of Highland Moving:

Very pleased with the move




I want to let you know how very pleased I was with the move from my house to my condo. The crew you assigned for this task arrived on time and exuded politeness, cheerfulness, care and professionalism second to none. A job well done.




Bob S.

- Jul 3, 2018


Rating of Highland Moving:
Highest moving industry standards
Moving locally, across the border or overseas from Langley, BC? We've got your back.
As a BBB A+ rated moving company located in Langley, Highland Moving has held the highest level certification from the foremost international moving governing body for 25 years maintaining the exacting standards of the industry year after year. Plus, we are one of the few moving companies in Metro Vancouver with a customs bonded warehouse. These rigorous certifications guarantee a top level moving experience for all our customers.
Fast, efficient moves with reliable movers in Langley, BC
In addition to generations of experience and an expert crew of local movers, our comprehensive infrastructure means that we get you from door to door in a timely fashion, regardless of your destination, and without the stress. As our customer moving your Langley home, you can expect from Highland Moving:
Pre-move consultation
Comprehensive in-home survey & estimate
Secure, climate-controlled storage, if needed
Professional packing and unpacking service
Installing protective padding and floor cover
Safe and secure transportation
Recycling and disposal of packing material
Ready to get started? Call us today or fill out the online Langley moving inquiry form. Highland Moving has the experience, expertise and resources to make your move smooth and efficient.
The address of our Langley office is: #4 – 27355 Gloucester Way Langley, BC, Canada V4W 3Z8 | Phone: 604-626-0954